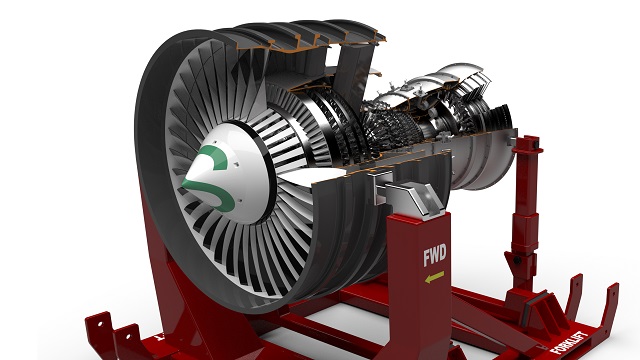 The most powerful, flexible, and innovative product development solution in the industry, NX for Design has the features, performance, and capabilities to help you get product to market faster than ever before.
NX for Design enables you to deliver products "right to market, first time" using more virtual product models and fewer, more costly, physical prototypes. This leads to market gains, lower development costs, and improved product quality.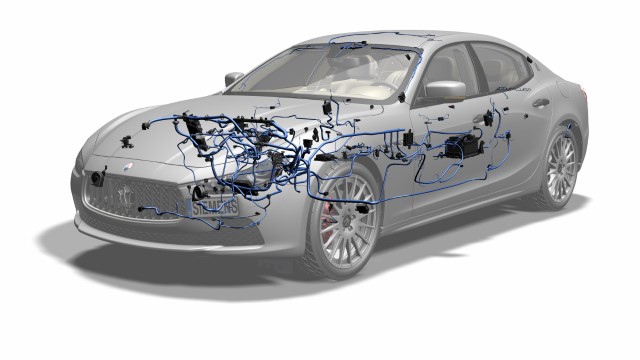 Design Interoperability
It's no secret that products today are increasingly complex with many, if not most, reliant on integrated electronics. It is critical that designers of both systems collaborate throughout the development process in order to prevent conflicts and ensure alignment between each system prior to design completion.
Our product delivers a unified platform for electromechanical design. An efficient ECAD-MCAD co-design process enables you to eliminate costly electromechanical issues during new product development by giving a holistic view.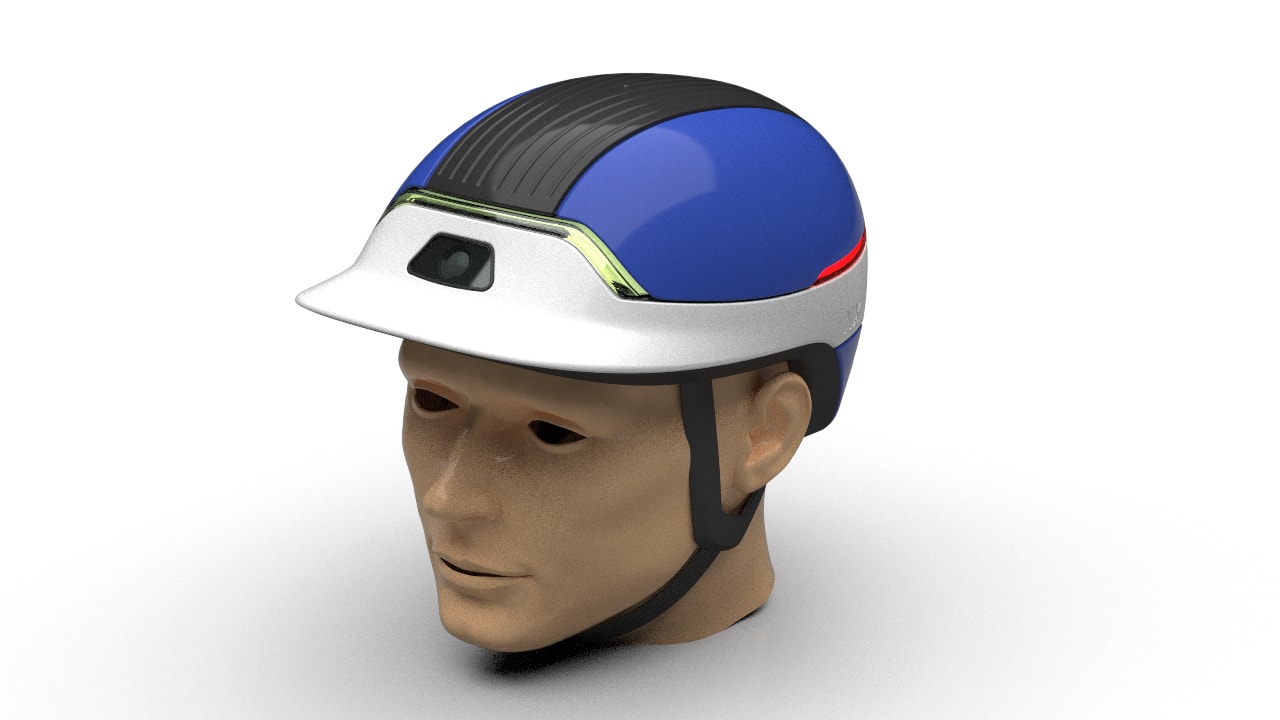 Industrial Design & Styling
Innovative product design is a well thought-out combination of form, fit and function that leaves customers with a positive experience each time they use a product. Distinctive design and styling gives companies a competitive advantage. Design is the key differentiator in most of today's industries. Of course, the design must not only be visually appealing, but it must be functional, manufacturable and affordable to build, support and maintain.
Our products deliver flexible, robust computer-aided industrial design and styling software that accelerates your product engineering by providing fast concept designs that can be directly used in modeling.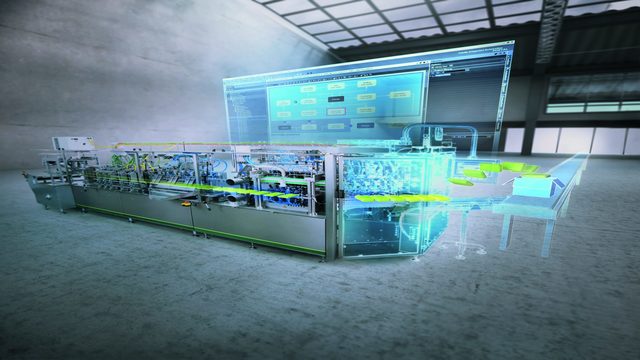 Mechatronic Concept Design
Our products enable a multi-disciplinary approach to machine design that breaks down barriers between electrical, mechanical, and automation engineers. We continue to revolutionize the machine design process by helping you design faster with higher quality. Mechatronics Concept Designer provides an end-to-end solution that enables multi-discipline collaboration, re-using of existing knowledge, reduced time-to-market, and better decision making through concept to production evaluation.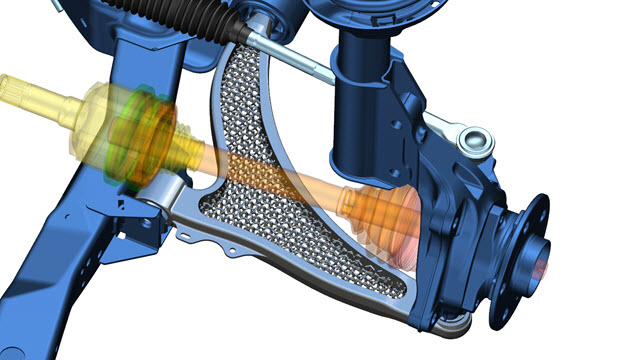 Product Modeling
The increasing complexity of products, development processes, and design teams challenges you to find new tools and methods to deliver greater innovation and higher quality at lower cost. NX product design software from Siemens Digital Industries Software delivers power, efficiency and cost savings that extend beyond the design process to all phases of product development.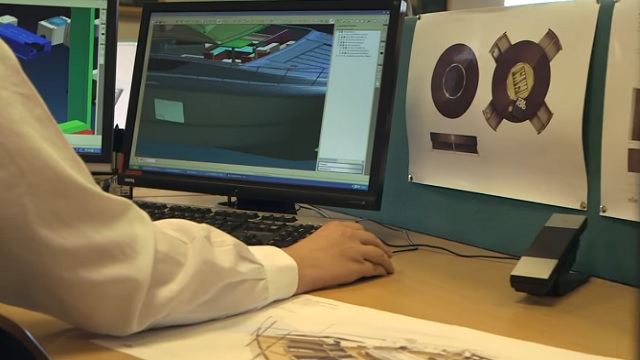 Workflow Based Solutions
Siemens Digital Industries Software delivers workflow solutions built for the specific needs of individual industries. Based on years of experience understanding key industry requirements, our products help companies quickly realize value in their products and processes.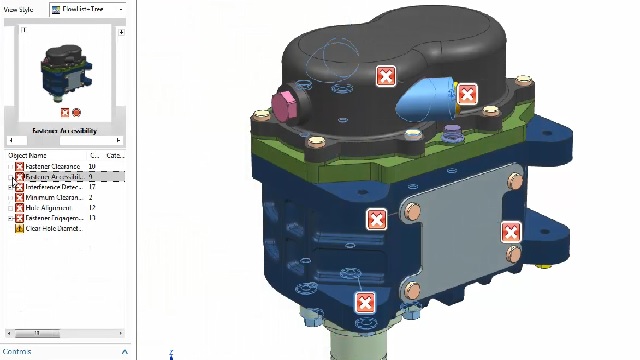 Design Validation
You rely on the latest company data to oversee progress, manage risks, resolve impacts, and ultimately formulate hundreds of decisions. We can help you ensure product quality, as well as reduce errors and rework.
Our products deliver visual product analytics and validation tools that enable you to quickly synthesize information, check designs for compliance to requirements, and make informed decisions.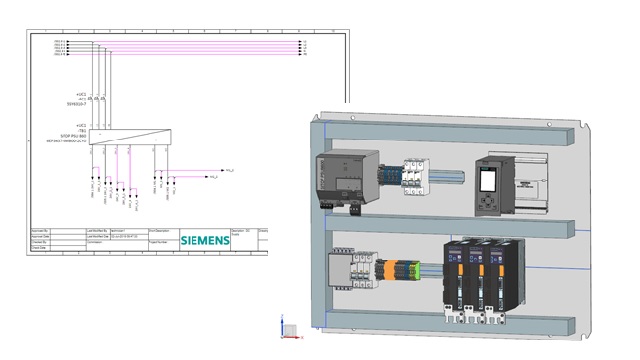 Industrial Electrical Design
The complete design of production systems requires the design of their electrical systems. Our products enable the complete electrical design of machines and production lines in the integrated NX environment for the most efficient overall system design.
Electrical Design in NX is a one-of-a-kind electrical design tool, designed from the ground up to enable electrical engineers to complete their designs faster and with higher quality than ever before. It allows electrical engineers to work on the same backbone as their mechanical and software peers, allowing them to save time and eliminate errors.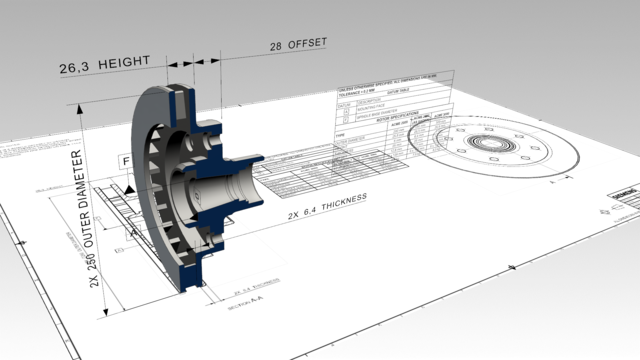 Model Based Definition
Model Based Definition enables the production of a complete digital definition of a product within a 3D model, thus replacing a traditional drawing. By empowering the model as the single source of truth product teams are able to save valuable time by incorporating product and process information and ensure that intent is completely captured and associated to the model. Compared to drawing-centric workflows, NX reduces the time spent on engineering documentation, drives downstream tools for validation and manufacturing, and reduces late changes and scrap. With one source of dimensional and tolerance information, there's no need to worry about drawings and models not agreeing with each other. In addition, annotated 3D models are easier to understand than complex drawings, reducing training needs and the chance for errors.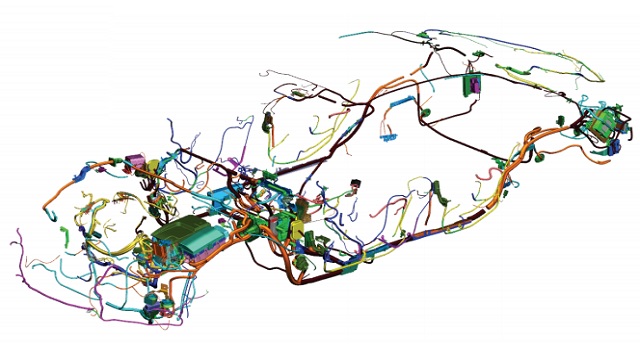 Routed Systems
NX digital product development solutions include an integrated suite of tools that facilitate the entire design process for routed systems, including wire harnesses, cables, piping, tubing, conduit and raceways. 
These process-specific tools reduce detailed design time, improve product quality and transfer product information seamlessly between the logical design, physical design, analysis, manufacturing and service sectors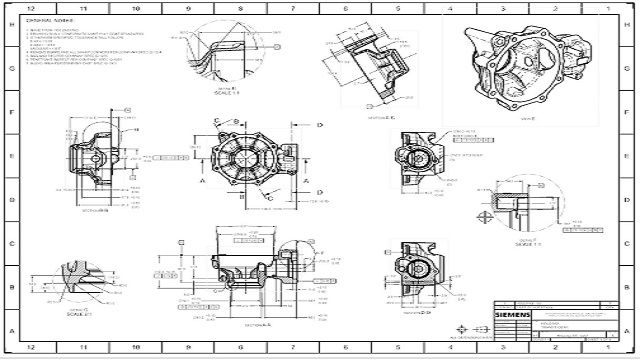 Drafting & Documentation
Quickly and easily create engineering drawings from 3D models using highly efficient drafting tools. The drafting software automatically creates drawing views from 3D part and assembly models, and helps you align and scale drawing views and arrange drawing sheets. Comprehensive annotation tools document your drawings with manufacturing requirements. Advanced change tracking reduces drawing checking time and eliminates errors. Our products include powerful and productive capabilities for 2D design, layout, drafting, annotation and documentation that are ideally suited for 2D, hybrid 2D/3D and 3D design environment.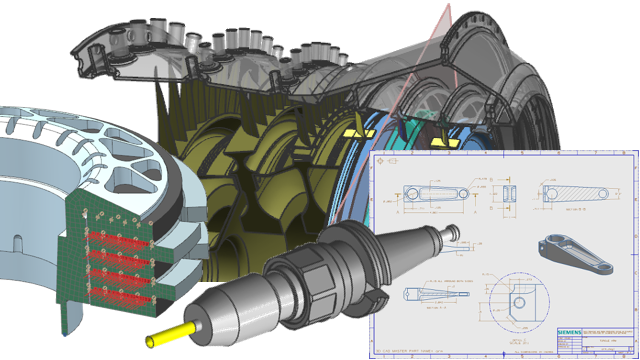 Knowledge Reuse
Product development programs are challenged to shorten design cycles, reduce development costs, improve productivity and increase product quality. Leading companies pursue these objectives by actively adopting reuse strategies. Our comprehensive comprehensive knowledge reuse solutions support these strategies, enabling your company to accelerate product designs and drive cost reduction. Our solutions maximize the value of your product knowledge by helping you leverage it again and again.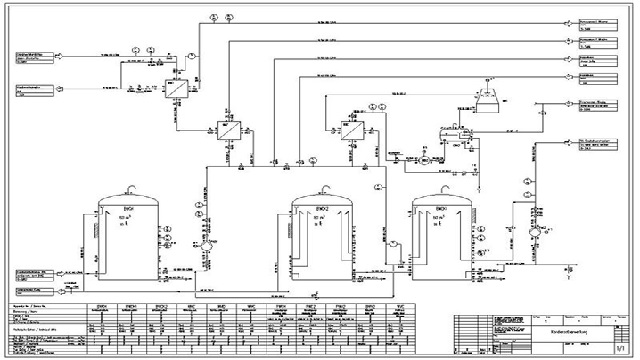 P&ID Design
Process diagrams help with the design of such projects as ships and plants by empowering you to define sizes and equipment types, and to prove system operation prior to committing any time to 3D design.
NX enables engineers to lay out piping and instrumentation diagrams (P&ID) in two dimensions, while maintaining the design tied to the 3D space model. P&ID Designer powers faster authoring, common libraries between diagramming and 3D, connectivity validation, diagramming to 3D, and equipment-level data management.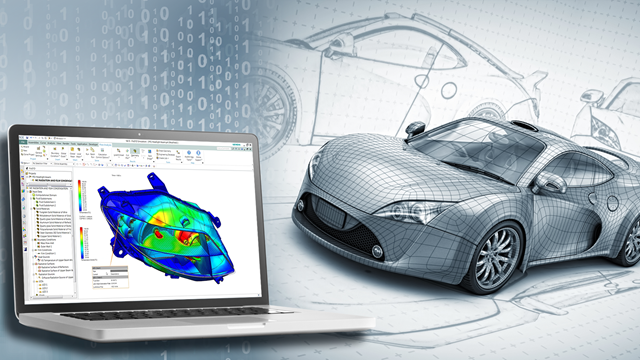 Simulation-driven Design
We are now in an era where simulation is being used to synthesize and define the physical design, rather than to simply evaluate and validate final designs. Innovative manufacturers are taking advantage of advances in simulation technology and development processes to beat their competitors to market with higher quality, longer lasting products.
Simulation-driven design helps you frontload simulation in your design cycle and shift your development processes further left.  This means you can now embed simulation directly into your design environment and processes.