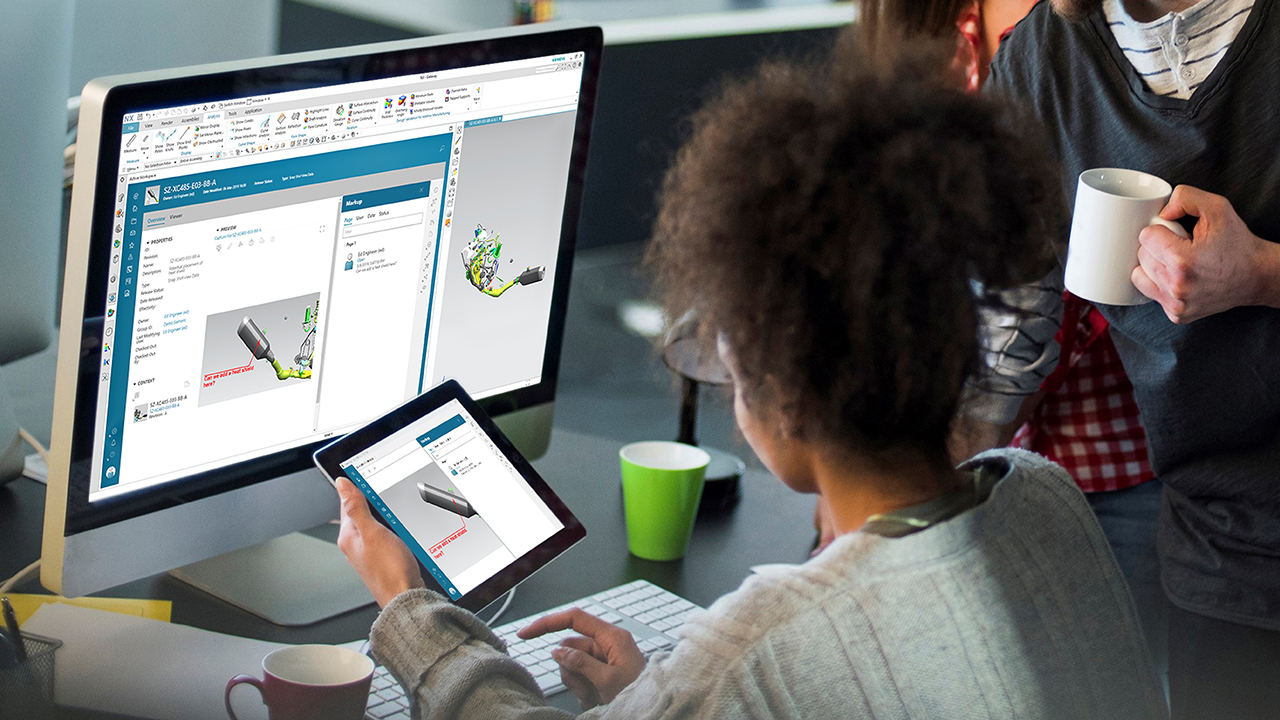 Teamcenter® software is a modern, adaptable product lifecycle management (PLM) system that connects people and processes, across functional silos, with a digital thread for innovation. The unmatched breadth and depth of the Teamcenter portfolio means that you can solve more of the tough challenges required to develop highly successful products. From the easy, intuitive Teamcenter user interface, people across the organization can take part in the product development process more easily than ever before.
Get started with Teamcenter by taking control of product data and processes, including 3D designs, electronics, embedded software, documentation, and your bill of materials (BOM). Reach greater returns on your PLM system by leveraging your product information across more domains and departments, such as manufacturing, quality, cost engineering, compliance, service, and your supply chain. Teamcenter has the flexibility to adapt to business changes and manage all of the challenges of product development.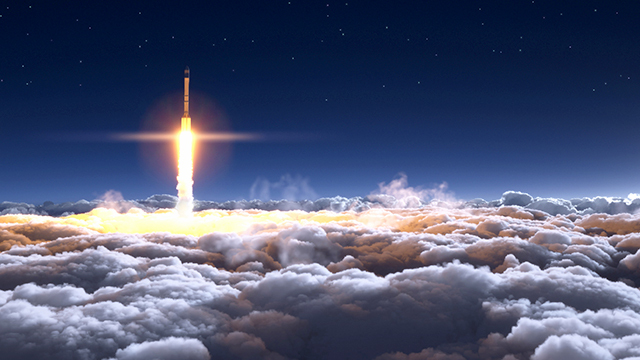 Teamcenter X: Future-Ready Cloud PLM
Get started with Teamcenter X today for a Software-as-a-Service (SaaS) cloud delivery of PLM that's easy to use and easy to access. You can pay as you go, and only pay for what you need. Best of all, Siemens manages Teamcenter X for you, so we do the heavy lifting while you drive product innovation.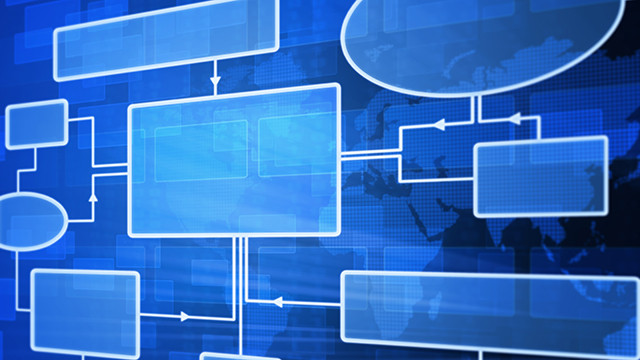 Change Management & Workflow
Without effective PLM processes, people waste time working with out-of-date information, figuring out what's next in a process, or searching for the information they need to get their jobs done. Managing product change can be particularly challenging. In many cases, the impact of a change across domains is not clearly understood, resulting in costly overruns and delays.
With Teamcenter®, you can reduce the manual effort and cost of managing any PLM process. From coordinating complex change across disciplines, to executing a simple design review, to directing a response to quality issues, you can focus people on the right tasks, with the right data, to make the right decisions at the right time. You have visibility to the data, people and processes impacted by a change. This allows stakeholders across all disciplines to understand exactly what is changing and how it affects them.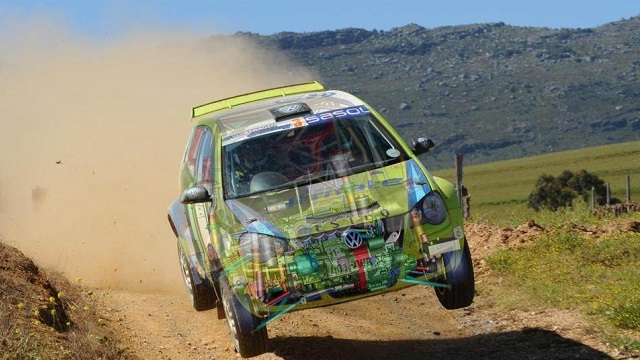 Mechanical Design Management
Teamcenter, from Siemens PLM Software, brings together all your mechanical computer-aided design (MCAD) data in a single design management environment. Whether your company uses one or more MCAD tools, you can easily find parts and assemblies created in other tools within your preferred MCAD environment, then modify and incorporate them into multi-CAD assemblies or product designs. Teamcenter automatically translates multi-CAD data into the CAD-neutral 3D format, JT, which extends access, even to non-CAD users.
With Teamcenter design management, you can automate your engineering change, validation and approval processes to speed cycle time and improve product quality. Collaborate with design data, revisions and product configurations – across locations and extended supply chains. Digital mock-up and validation capabilities provide visibility to design changes in real-time. You can validate changes against every configuration, and visualize, probe, section, analyze and mark up. Version management and access controls mean the right people have the right information.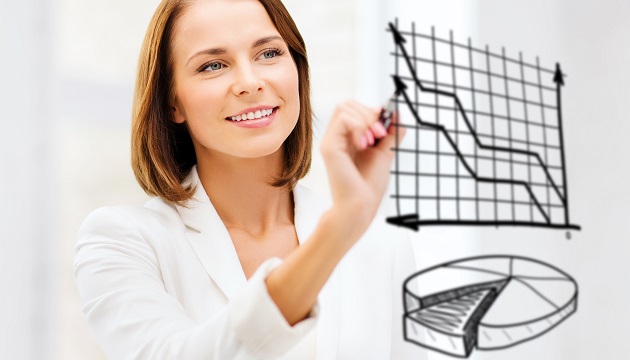 Product Cost Management
When you're developing a new product, you need to be innovative. You need to understand the market opportunity. You need to deliver a quality product, and the timing needs to be right. Perhaps most importantly, you need to be cost-conscious. No matter how great your product is, it cannot be successful without profitability.
Teamcenter product cost management supports the cost and value engineering approach at an early stage of the development process by providing cost transparency for products and tools. This approach enables a quantifiable decision base for cost optimized products. With the integrated product profitability calculation in Teamcenter you can secure product investments by predicting future product costs and prices over the entire product lifecycle. Product cost management provides a digital twin of your product and tool costs which enables you to accurately represent planed and simulated costs. Product cost management increases speed and accuracy of request for quote responses which helps companies to win more business.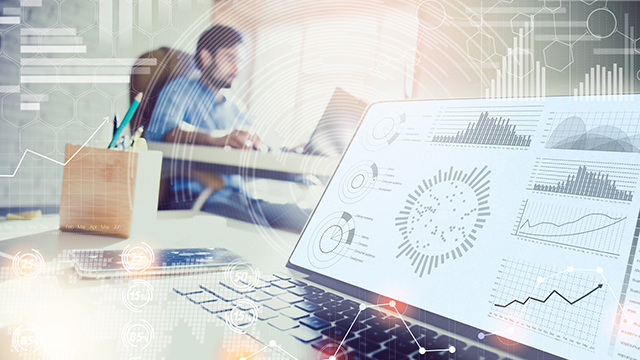 Search & Analytics
Teamcenter® search and analytics capabilities provide you with a streamlined and intuitive product lifecycle management (PLM) search experience to help you quickly find the data you need. It literally puts PLM data at your fingertips, in a view that you can understand, when you need it. Teamcenter allows you to find what you need faster, enabling you to see the big picture and analyze your findings. With highly intuitive search capabilities, Teamcenter visually presents search results in logical groups, making it easy for you to drill-down through product structures and relationships to quickly find what you are looking for. Teamcenter reporting and analytics provides you with a web-based, easy-to-use solution that compiles and aggregates data produced throughout the lifecycle from multiple data sources. You get the results you need quickly, in an intuitive format, to know your product better and make better decisions.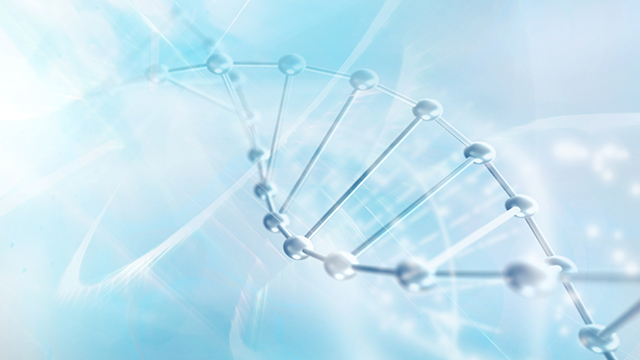 Adaptable PLM Foundation
An adaptable product lifecycle management (PLM) foundation supports Siemens Digital Industries Software applications to help you respond quickly to change from business or market disruptions. You can choose from flexible deployment options (on-premises, cloud, SaaS) for fast time-to-value and lower cost of ownership. Adapt PLM to your unique business processes with configuration, not customization – and extend PLM with integrations to other best-in-class domain and enterprise applications. Administrative tools simplify IT management and maintenance, to focus on priorities that matter most to your business. With Software as a service delivery, Siemens will do all of the heavy lifting for you, while you focus on your business.
When it comes to usability, collaboration is easy when your PLM foundation is accessible from a web browser, on any device, and within the design tools and office applications people use every day. You can reach more people, across functional silos, with a PLM foundation's digital thread to connect up-to-date information with processes so people can make good product decisions.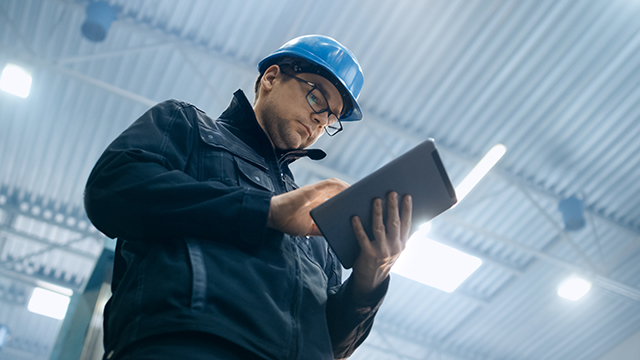 Document Management & Publishing
Documentation tools play an essential role in the product lifecycle. Documents can be expensive to produce, and have a long life – sometimes longer than the products they describe – and can be very complex, even having to meet stringent standards in some industries. Done right, documents can be very profitable, especially when they support the service business.
Teamcenter® provides documentation tools to help your teams create specifications, analysis reports, 2D/3D illustrations, spreadsheets, test results, and technical publications. Documents and technical publications are in the same product lifecycle management (PLM) system as all your other product-related information. Document authors have direct access to up-to-date product information like bill of materials, parts lists and 3D geometry, and can work to the same milestones. With Teamcenter, you can keep your product design and documentation aligned with product changes to reduce the time and cost of development, while improving document accuracy and effectiveness.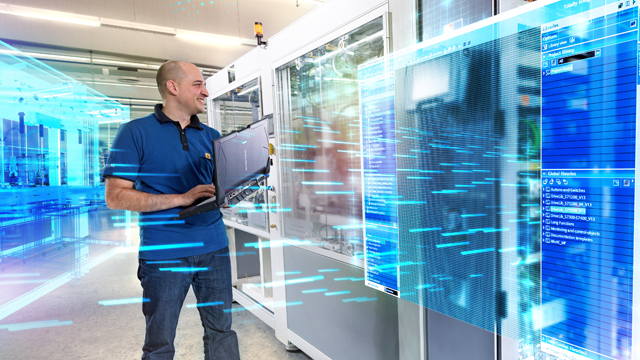 Manufacturing Data & Process Management
Connect people, systems, and machines through manufacturing process planning using a digital thread.
Establish a single source of product and process knowledge to re-use best practices and manage resources for continuous improvement. Collaborate instantly and securely across the product design and process planning of part production and assembly operations. Consistently and accurately connect planning to production, ensuring that the correct manufacturing data is delivered to and accessible from the shop floor.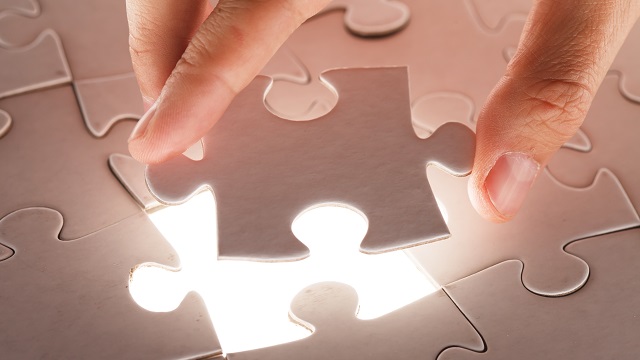 Model Based Systems Engineering
MBSE (model-based systems engineering) is a critical part of Teamcenter product lifecycle management (PLM). When integrated with Teamcenter, it brings together multi-domain product development – mechanical, electrical, and software – along with considerations like cost, reliability, and manufacturability. MBSE integrated with Teamcenter means you can define what will be built, instruct people how to do it, and orchestrate the downstream development process, creating the critical glue that holds the entire cross-product lifecycle together.
With integrated MBSE, Teamcenter understands how everything fits together so domain-specific decisions are always made with the big picture in mind. The process starts with defining requirements, establishing program plans, moving through the product architecting process, driving out interfaces, setting targets and attributes, identifying technical risk, and establishing and capturing system decision models. Integrated MBSE drives the entire downstream development and delivery process for continuous engineering throughout the entire cross-product lifecycle.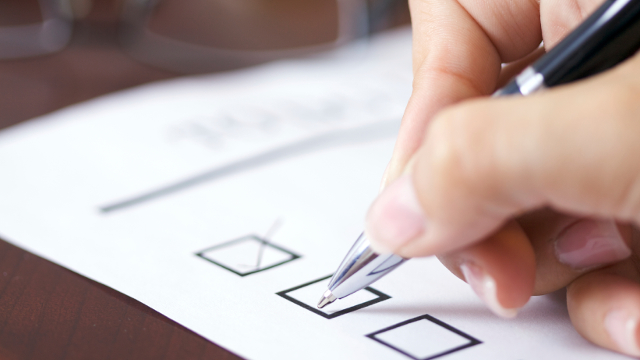 Product Requirements Engineering
Requirements engineering matters. Requirements define products that customers will buy, but it's not enough to simply manage requirements. You need to engineer requirements by connecting them to the product lifecycle, so everyone makes product decisions based on the correct, configured set of requirements.
Teamcenter® product lifecycle management (PLM) captures requirements and allocates them to various downstream functions/features/product architectures – all while generating the reports, documentation, and dashboards to manage the requirements process. You can create, view, and edit requirements directly from familiar Microsoft® Office applications, including Microsoft Word and Excel®. Teamcenter connects product requirements with program plans, and verifies and validates (V&V) requirements with the correct tests, associated evidence, history, and more.  This requirements engineering feedback loop from V&V delivers lessons-learned and drives compliance into product development so you can "start integrated, stay integrated" across the entire product lifecycle ensuring you deliver the right products to your customers.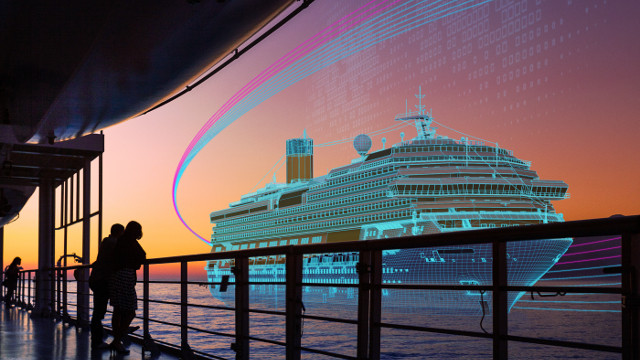 Bill of Materials Management
Effective BOM (bill of materials) management and configuration are critical to your success, whether your product consists of ten parts or ten million. As you develop more innovative products in order to remain competitive, managing accurate product definitions, including bills of materials, becomes increasingly complex. You need to coordinate the upfront planning of available options and features to meet customer demands, as well as connect with a growing number of partners and suppliers who need to be linked with manufacturing, service and support. All this means that the breadth and depth of your product definition are changing and growing. How do you manage it? How well do you really know your product?
Our solution helps you know your product by providing a common source of BOM information across your organization. Whether you need basic BOM management, or more advanced BOM management and configuration with greater flexibility and scalability, you can meet and exceed the market demand for more innovative and varied product offerings.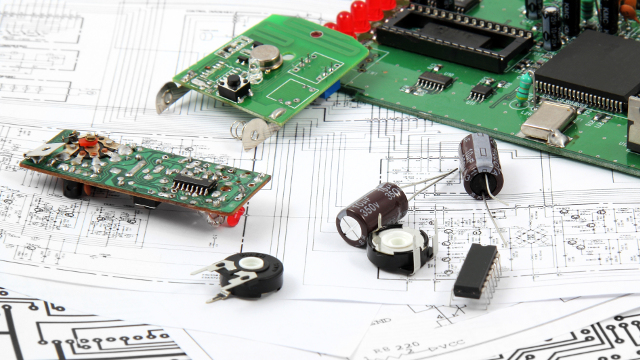 Electrical Design Management
Teamcenter®, from Siemens PLM Software, brings together all your electrical computer-aided design (CAD) data in a single design management environment.
With Teamcenter electrical CAD management, you can automate your engineering change, validation and approval processes to speed cycle time and improve product quality. Collaborate with design data, revisions and product configurations – across locations and extended supply chains. Digital mock-up and validation capabilities provide visibility to design changes in real-time. You can validate changes against every configuration, and visualize, probe, section, analyze and mark up. Version management and access controls mean the right people have the right information.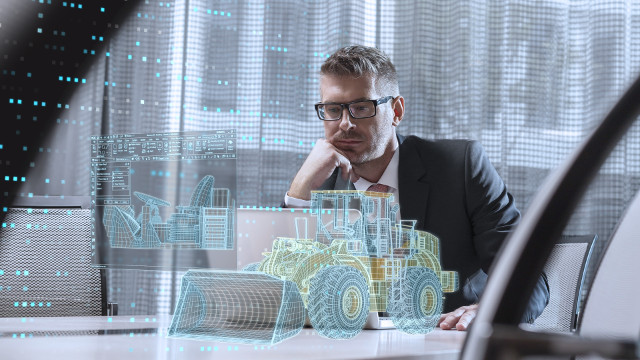 Product Configuration
No matter what kind of product you make, your customers demand choices. To meet those demands, you must be able to effectively manage product configurations. This has often been thought of as a design problem, but the reality is that decisions are made about what product variants to offer long before a designer begins his work. The implications of those decisions impact people across the product lifecycle.
With product configuration inside PLM, you can meet the demand for more advanced and varied product offerings, without driving up costs. Leverage the product configuration backbone in Teamcenter® to provide a common definition of variability across the lifecycle. Take control of your product configurations – whether you deliver products with a defined set of supported variants, more complex products with an exponential number of possible variations and combinations, or engineered to order products that require new variants of parts and designs with every order.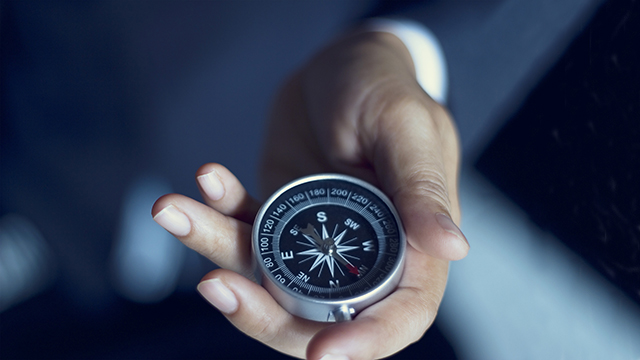 Program Planning & Project Execution
Simple standalone products have given way to complex, multifaceted, smart products. From smartphones to medical implants, to autonomous vehicles, drone aircraft, and more, consumers are demanding increasingly complex products. These complex products require the collaboration of stakeholders from many product domains and across the product lifecycle. Lack of coordination and visibility across teams results in scheduling conflicts, resource bottlenecks, and missed delivery dates.
With program management solutions in Teamcenter®, you can develop complex products through integrated planning and execution in a single system. This integrated approach allows dependent teams across disciplines to effectively collaborate and communicate key information, ultimately shortening time to market. It also provides better visibility across projects, enabling leaders to anticipate and avoid problems rather than reacting after the fact. With program management solutions integrated with execution, you ensure you are always working toward the plan.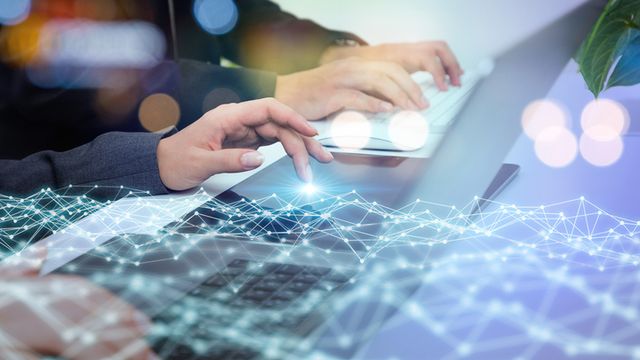 Simulation Management
The pressure to shorten time-to-market while improving product performance drives the increased use of simulation throughout the product lifecycle. However, without some form of simulation management, simulation itself can become a process bottleneck.
Simulation management helps get control of simulation data and processes to avoid common problems such as analyses performed on obsolete data, poor visibility to simulation results, and results arriving too late to drive design direction. Efficiently manage and share complex simulations to all your decision-makers ensuring the product is designed right the first time.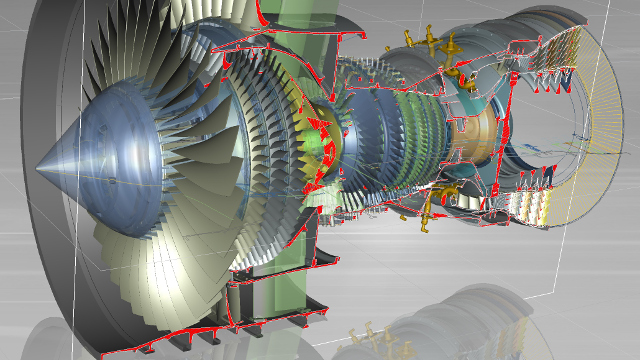 Visualization, Digital Mockup & Virtual Reality
Teamcenter, from Siemens PLM Software, provides digital mockup and visualization capabilities so everyone in the product lifecycle can access and collaborate with 2D and 3D design data and make informed decisions. PLM visualization, powered by JT technology, allows you to visualize and investigate your design data with ease. With JT2Go, which is available at no charge, you can easily collaborate on rich design data with all of your suppliers and external partners.
Teamcenter streamlines your engineering and manufacturing processes by creating virtual prototypes from multiple mechanical computer-aided design (MCAD) formats instead of building costly physical prototypes to perform more specialized studies, such as ergonomics and path planning. Teamcenter is compatible with the latest VR devices, including the HTC Vive™, Oculus Rift™ and the zSpace® device, so you can perform form, fit and function studies, and conduct design reviews, by immersing yourself in the virtual world of the product's digital twin.